Our expert engineers spend years in development to ensure our products are efficient and effective.
Try our Homeowner Sprinkler Design Service and we'll create a personalized plan for your yard.
Smart watering products keep your lawn greener, save money, and help conserve water.
Replace & Repair
Water saving starts with a well
working system.
The Latest in Water
Intelligence
See what's new in irrigation.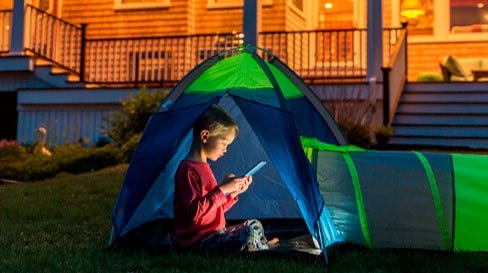 Innovation Spotlight: Smart Timers
Our newest smart timers pair with the Rain Bird mobile app making it easy to control your yard with a click so you can sit back and enjoy.