Learn
Make your outdoor space flourish with key
knowledge and tools.
Irrigation Basics
Cultivate knowledge to turn your
outdoor spaces green—and keep
them growing.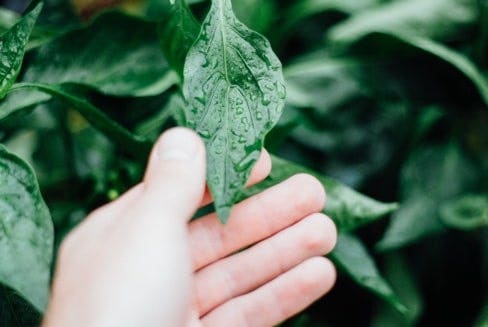 Get Started
We're your guide, from your first system to
planning your next big project.
Our expert engineers spend years in development to ensure our products are efficient and effective.
Try our free Homeowner Sprinkler Design Service and we'll create a personalized plan for your yard.
Smart watering products keep your lawn greener, save money, and help conserve water.
Knowledge Center
We've assembled a list of tools and tricks to tackle common problems.
Protecting your system from the elements is crucial. We'll show you how.
Simple maintenance will keep your system running top-notch.
Rain Bird Select Contractors
Trust our hand-chosen professionals
to be the best in the business.
FREE Design Services
Let one of our team experts take the
guesswork out of your yard's sprinkler
system with a free, personalized plan.